Yesterday, I had the privilege of speaking at the New Jersey Association for Health, Physical Education, Recreation, and Dance (NJAHPERD) conference about substance abuse and kids. The audience was mainly made up of physical education teachers who deal with students on a daily basis. The question was posed after the presentation of what could be done to help a child when the parents aren't as available as they should be. A very good question, with some very important answers.
During the school year, educators spend just as much time with their students as parents do.  Because of this, they too play a vital role in the prevention of substance abuse among our kids. So what should a teacher do to make sure their students stay drug-free?
In the blog, "Teachers at Risk", a post about this very topic provides great insight. Here are some highlights from the article:
Talk with the student in a non-judgemental manner
Help the student to handle stress in healthier ways
Encourage participation in extracurricular activities
Educate the student about resources they can turn to without the fear of repercussions
Be a role model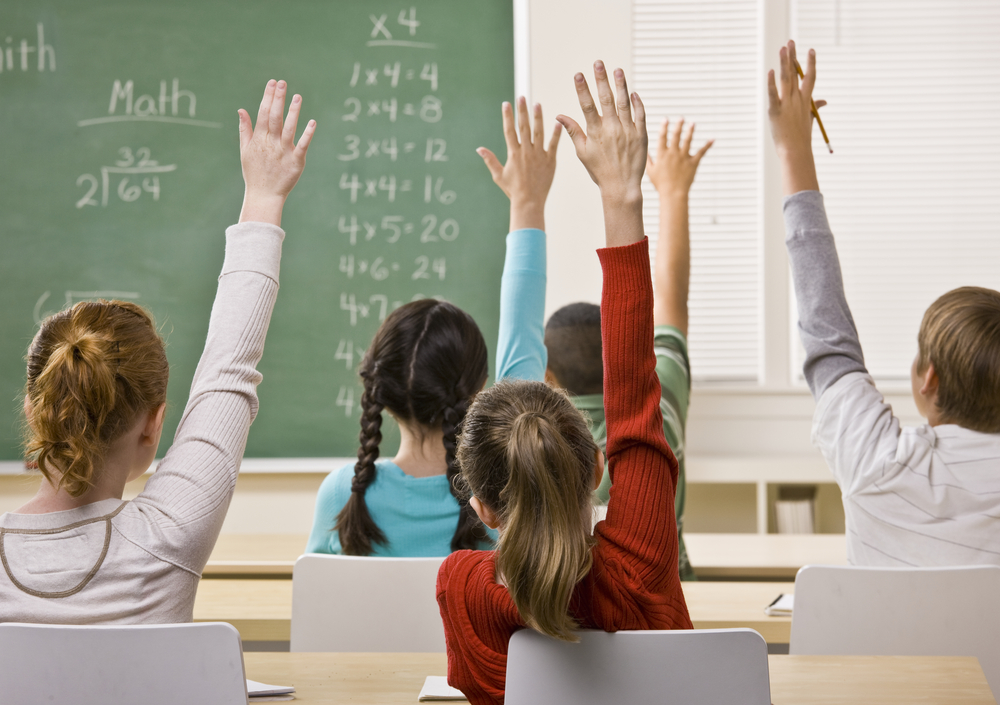 Image credit: blog.ixl.com
In a lot of ways, educators and parents are similar in how they can help keep their kids away from substance abuse. In both instances, communication and involvement is the key. Educators have a lot of influence in a child's life, whether it be encouraging positive, healthy behavior or challenging them academically to be the best they can be.
Teachers, don't underestimate the positive impact you have on your students. By being role models in your classroom, you can inspire young children to take up healthy and drug-free activities.  As a father, to know that when I send my children off to school they are being taught the virtues of leading healthy lifestyles is the ultimate peace of mind. Thank you for all you do for our kids!