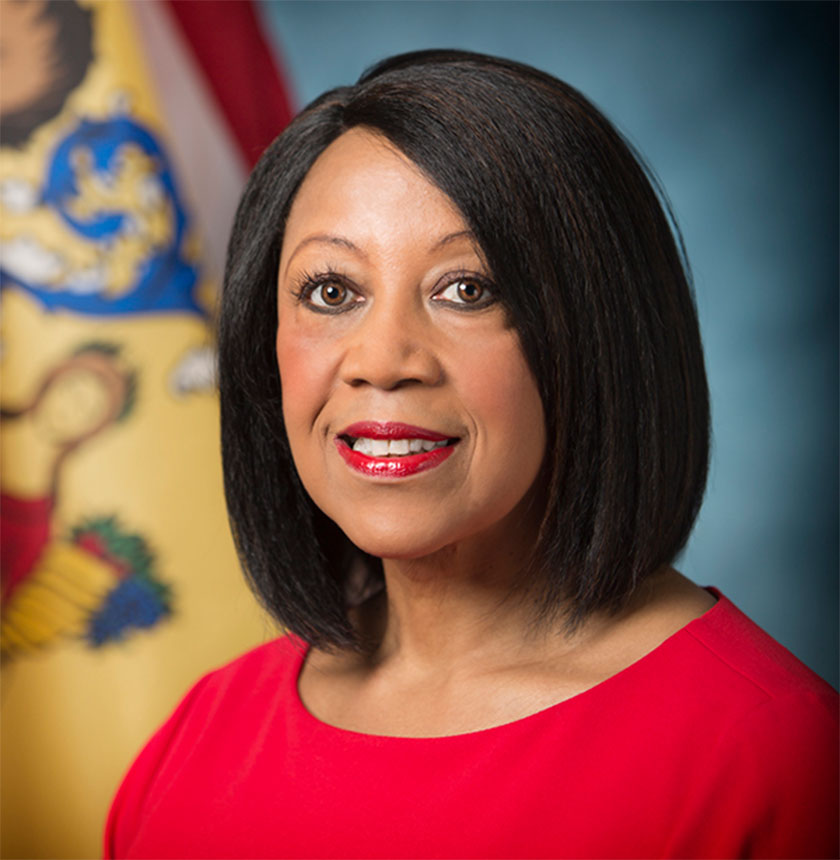 The Partnership for a Drug-Free New Jersey mourns the passing of New Jersey Lt. Governor Sheila Oliver. Lt. Governor Oliver was a trailblazing politician and outstanding role model.
Oliver moved into politics when she was elected to the East Orange Board of Education, an office she held from 1994 to 2000. During that time, she served two years as vice president and ended her time as president of the board.
A few years later, Oliver moved up to Trenton. She was elected to the Assembly in 2003 and after the 2009 election was chosen by her fellow Democrats to lead the lower house. She become the chamber's 169th speaker in January 2010.
Oliver was the first woman of color and first Democratic woman to ascend to the powerful position. She was the second woman, after Marion West Higgins in 1965, and the second Black lawmaker, after S. Howard Woodson in 1974, to hold the job. She was also the second Black woman in American history to lead a state legislative chamber, after Karen Bass of California.
The Partnership for a Drug-Free New Jersey extends its condolences to the Oliver family and friends. Our thoughts and prayers are with them during this difficult time.