This New Jersey summer is in full swing and businesses and communities up and down the coast are proving they are stronger than the storm that struck last October.  It's a great time to take some time off of work and take the family to see what our great state has to offer. What's more, studies have shown that kids who spend time with their families are less likely to fall into substance abuse.  Even more interesting, NIDA has found that kids who are physically active and stay away from sedentary lifestyles tend to make healthier decisions and resist substance abuse.  Seems like a win-win situation to me! Here are 5 popular New Jersey attractions to check out before Labor Day this year, courtesy of funnewjersey.com.
Jenkinson's Boardwalk - 300 Ocean Avenue, Point Pleasant, NJ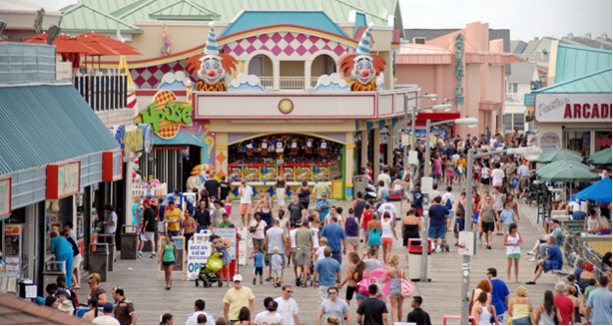 Jenkinson's Web Page
How can you not have fun at this classic New Jersey location? There's boardwalk games as far as the eye can see, as well as a great amusement park, excellent food choices, and mini golf. Of course, Jenkinson's Aquarium is a must, featuring a large shark tank, seals, penguins, and an actual fossilized jaw from the massive and ancient shark ancestor, the Megalodon. You have to see it to believe it!
Casino Pier and Breakwater Beach Waterpark - 800 Seaside Terrace, Seaside Heights, NJ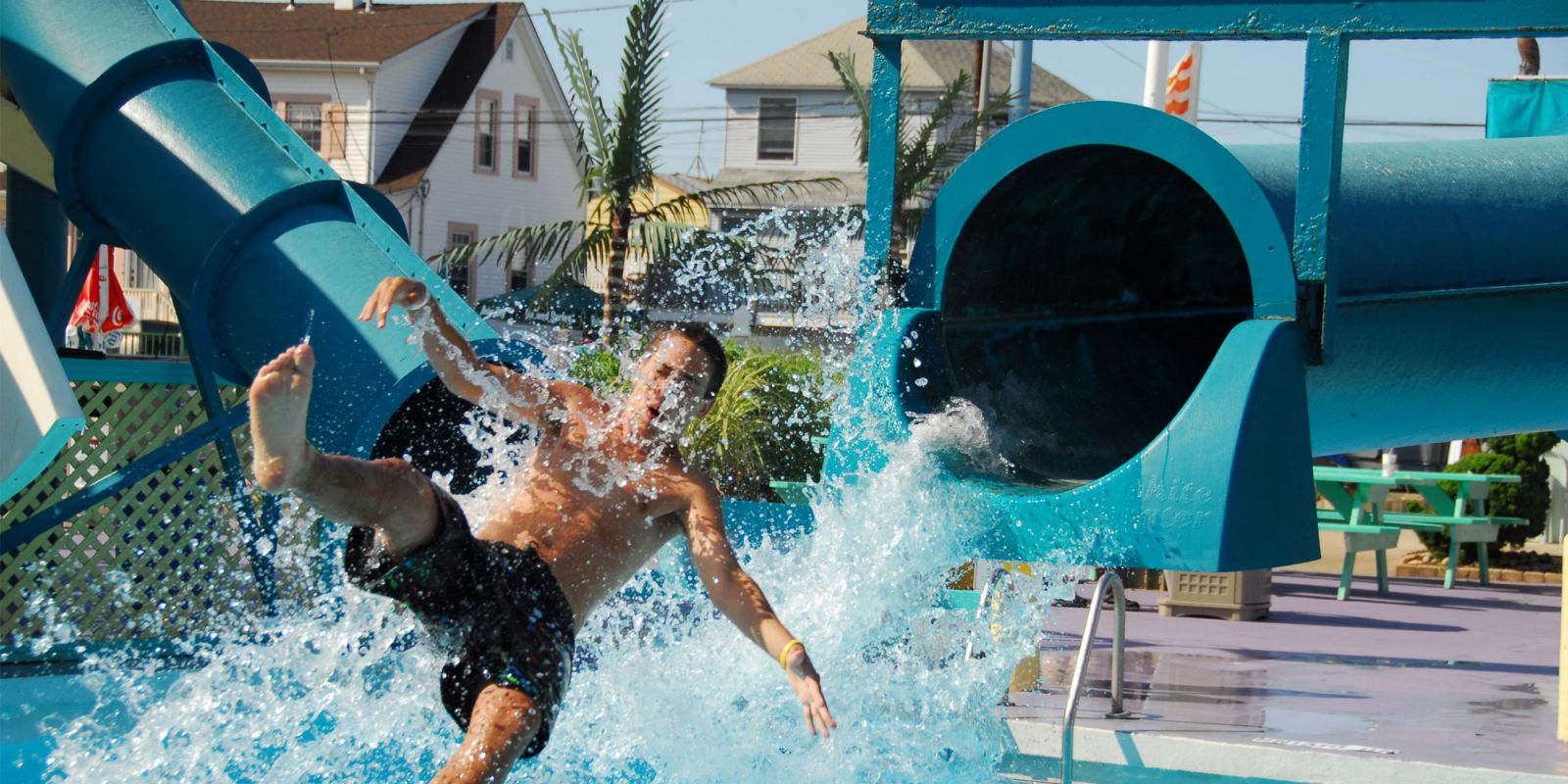 casinopiernj.com
Seaside Heights took a lot of damage during Hurricane Sandy, but happily, the world famous Casino Pier and Breakwater Beach Waterpark are open and ready. The boardwalk features a wide variety of stores, concessions, and games that are fun for kids of all ages. Seaside Heights offers has a ton of things to do and is definitely worth checking out.
Cape May Whale Watcher - 1218 Wilson Drive, Cape May, NJ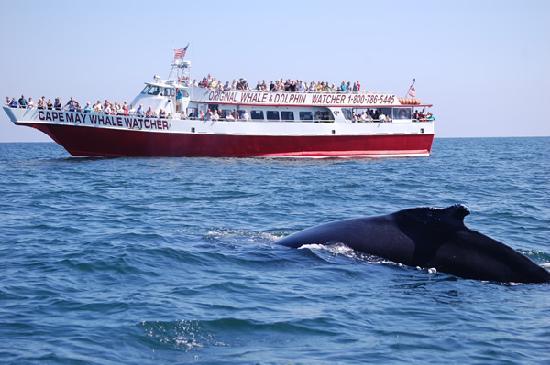 tripadvisor.com
Head ALL the way to Exit 0 on the Garden State Parkway to for a unique memorable experience on the Cape May Whale Watcher.  There are several different cruise options to choose from, including fireworks, dolphin watching, lighthouse tours, historical cruises, dinner cruises, and plenty of other options. Cape May Whale Watcher is so confident that you will be satisfied that they guarantee you will see a whale or dolphin on one of their watching cruises. If you don't, you'll receive a voucher to come back for a free cruise at any point in the future. Can't beat that deal. Plus Cape May is a wonderful historic section of New Jersey with plenty to do for the whole family.
Liberty State Park - Morris Pesin Drive, Jersey City, NJ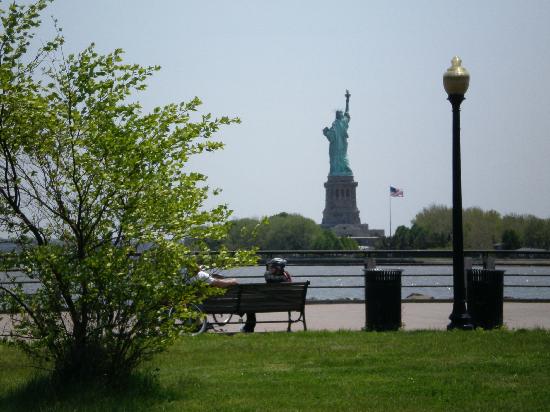 tripadvisor.com
If the beach isn't your thing, Liberty State Park offers great biking trails and picnic areas on the beautiful Hudson River. But how can you resist visiting two American historical icons, Ellis Island and the Statue of Liberty?  Take the kids on a real live history lesson to remind them of the struggles our young nation went through to become the melting pot it is today.  The park offers easy ferry access to Ellis Island and The Statue of Liberty (sorry, New Yorkers, both are in New Jersey).
New Jersey State Museum - 205 W State St, Trenton, NJ
                                                                                                                      nj.com
Trenton is home to some really spectacular historical New Jersey sites but none more fantastic than the New Jersey State Museum. There are lots of fascinating artifacts in housed in the museum as well as a 150 seat planetarium. This is a great and educational family trip that can be done rain or shine. The best part though? General admission is free.
Of course, the state of New Jersey has hundreds of fun things to do as a family on any given summer day. This is merely a list of suggestions.  The point is that if we are to keep our kids away from substance abuse, the best way to is to spend time with them. Try engaging them in normal conversation. Establish yourself as someone they can trust. They will thank you in the end!