patch.com/new-jersey/middletown-nj: 30 Towns With The Most Heroin Abuse; Middletown Is 16th
8/17/2015
These are the communities - both large and small, urban and suburban - with the most reported heroin and opiate abuse cases in New Jersey.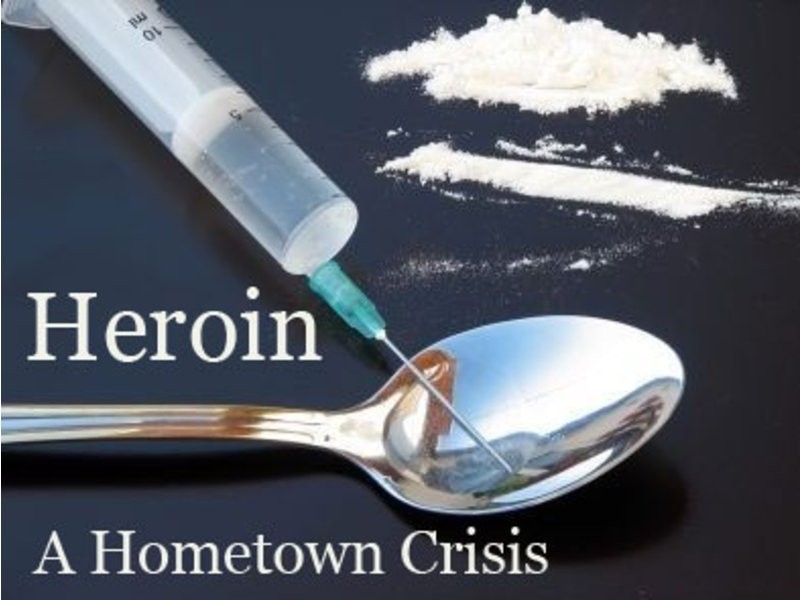 For some New Jersey counties, heroin abuse was a major factor in a steep increase in drug abuse cases in recent years. In Ocean County, the number of overdoses doubled from 2012 to 2013.
Each year, Patch takes a look at how the drug has not only infested New Jersey's urban areas, but the more unlikely places where suburban stories of abuse have developed into a sad, profound narrative: Brick, Toms River, Lacey, Lower Township, Millville, Gloucester City and Woodbridge.
The statistics come from the Division of Addiction Services in the New Jersey Department of Human Services, and are based on the number of people seeking treatment for heroin abuse.
Many of these communities had sharp decreases from the 2013 to 2014 (Jersey City dropped from 1,127 to 668). Other smaller communities, such as Lower Township and Millville, saw their heroin treatment cases go up, showing that the heroin scourge is not confined to the urban communities anymore.