Overview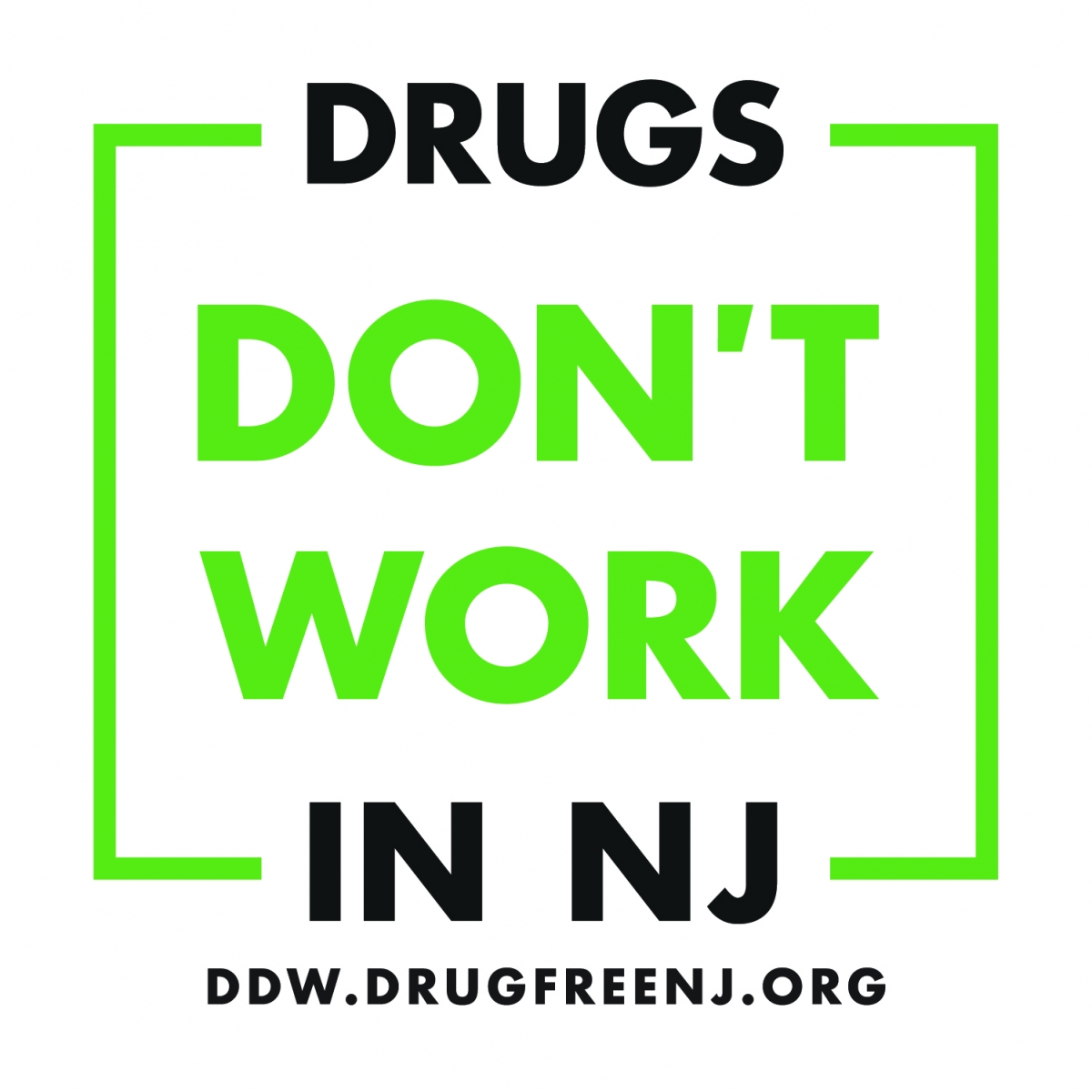 Statistics show that 70% of drug abusers are employed, and, on average, they found jobs in companies with no drug policy.
Substance abuse in the workplace causes:
higher absenteeism;
more accidents;
higher health care costs;
more theft;
workplace violence;
decreased productivity;
lower profits to your bottom line.
Drugs Don't Work in NJ! was established to help business owners and public sector employers fight these problems by making their workplace drug-free. Drugs Don't Work in NJ! provides the following services free of charge:
A Drugs Don't Work in NJ! Employer Kit to help plan a drug-free workplace program.
Quarterly Updates to keep members informed about important legal and legislative developments concerning drug-free workplaces.
An invitation to the Annual Members Seminar that focuses on important legal/legislative developments for maintaining a drug-free workplace
A worksite visit from a Drugs Don't Work in NJ! field representative, trained to help businesses establish drug-free workplaces, upon request.
Founded in 1992, Drugs Don't Work in NJ! merged with the Partnership for A Drug Free New Jersey in 1999.